Modern Foreign Languages
BIENVENUE!
At St. Andrew's, the MFL department seeks to develop a lasting interest and enthusiasm for modern foreign languages. The very best is expected and nurtured in each pupil, according to his or her ability.
It is never too early to be immersed in a foreign language. The promotion of listening skills, tuning the ear to the recognition of sound patterns, the training of vocal chords to reproduce new sounds accurately and the development of memory skills all play a vital part in foreign language studies. They are also essential to a child's overall development and here at St. Andrew's we are very aware of our care and concern for the whole child.
Games, songs, role-plays, vocabulary lists, reading of passages and written work all form a regular part of the MFL diet at the school, as does assessment and examination in all four skills. An emphasis is placed on the teaching of grammar in order to help the children to express themselves with accuracy.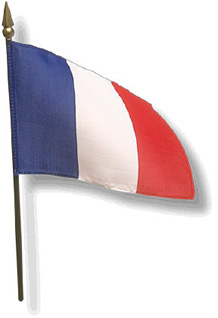 In the Pre-Prep, Reception classes have a 30-minute lesson once a week where elementary class instructions, numbers, pets, colours and parts of the body are taught through songs, rhymes, games and interactive stories.
In Years 1 and 2, the children also have one 30-minute lesson each week where the topics studied in Reception are revisited and expanded upon. A small amount of writing and reading is also introduced. Extensive use is made of the interactive whiteboard with its huge scope for language fun, songs, simple poems, games and role-play.
In Years 2, 3, 4 and 5, French is taught during the Christmas term up to Easter half-term. Spanish is then taught from the second half of the Easter term up to the end of the Summer term.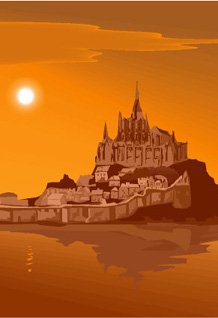 In Year 7 the children go to Burgundy for five days where they experience total immersion in French culture, and have several opportunities to practise their French extensively.
Watch the video below to learn more:
Mrs S Samson Licence d'Anglais, PGCE
Head of MFL