Epsom College Strings Day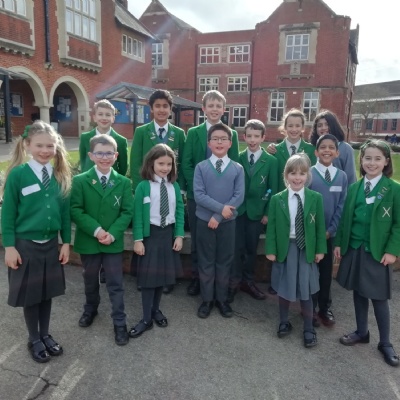 On Tuesday we took 13 of our string players to the Epsom College Prep Schools' Strings Day.
They joined with children from 11 other Prep schools to make one large string orchestra of 141 players. Rehearsals took place throughout the day on pieces such as Finlandia, the Habenara from Carmen and New York, New York. The children worked incredibly hard and it was fantastic to hear the pieces take shape. The day ended with a superb concert to parents and lots of tired children!