Board of Governors
Governors monitor school standards systematically and effectively through focused committees that oversee all aspects of the school and make excellent use of individual governors' particular skills and expertise.

ISI Inspection, January 2016
School Governor Opportunities
Looking to become a School Governor? Please take a look at our Vacancies page for further information regarding the opportunities available.
St. Andrew's (Woking) School Trust - Board of Governors
Mr Max Taylor
Chair of Governors
Finance & Property Committee
Appointed November 2020
Max began his Insurance career as a broker in the Aviation division of Willis Faber and Dumas in 1970. During his 28 years at Willis he was Chief Executive of Aviation, Reinsurance, Willis Faber and Dumas and Chief Operating Officer of Willis Corroon. Max also fulfilled assignments in Japan and the USA. In 1988 Max was elected as Chairman of Lloyd's. After completing a three year term as Chairman of Lloyd's Max joined Insurance Broker Aon UK as deputy Chairman. He retired from Aon at the beginning of 2008.
Max has held posts as Chairman of the Lloyd's Insurance Brokers' Committee, President of the Insurance Institute of London, Chairman of The European Federation of Intermediary Associations and Chairman of the British Insurance Brokers Association.
Other recent posts include Chair of Council of the University of Surrey where he is now a Pro-Chancellor, a Director of Qatar Insurance services, Director of the Financial Services Compensation Scheme, Chairman of the Mitsui-Sumitomo London Companies, Chairman of ANV Syndicates Ltd and Chairman of Pioneer Underwriters Ltd. He is currently Chairman of Premia Managing Agency Ltd at Lloyd's and Chairman of Cobalt Insurance Holdings Ltd.
​
Mr Max Taylor can be contacted c/o the School: St. Andrew's (Woking) School Trust, Church Hill House, Wilson Way, Horsell, Woking, Surrey GU21 4QW.
Mr John Bueno
Finance & Property & Health & Safety Committees
Business Manager

Appointed September 2020
For the last 18 years John has worked in the Independent School Sector as a Bursar, 13 years full time and for the last five years, in various interim roles. John has worked in Senior & Preparatory, day & boarding and single sex & co-educational schools. His hands-on experience has involved substantial building projects, the merger of two senior schools and large staff reorganisations including most recently, a school's withdrawal from the Teachers' Pension Scheme.
Prior to becoming a Bursar, John spent 23 years in the Oil & Gas business in various managerial, operational, commercial and financial roles. As a family, they were fortunate enough to spend 13 of those years as expatriates in Texas, Asia and Latin America.
John is looking forward to serving as a Governor at St. Andrew's School where he hopes his experience can contribute to the future good fortune of the school.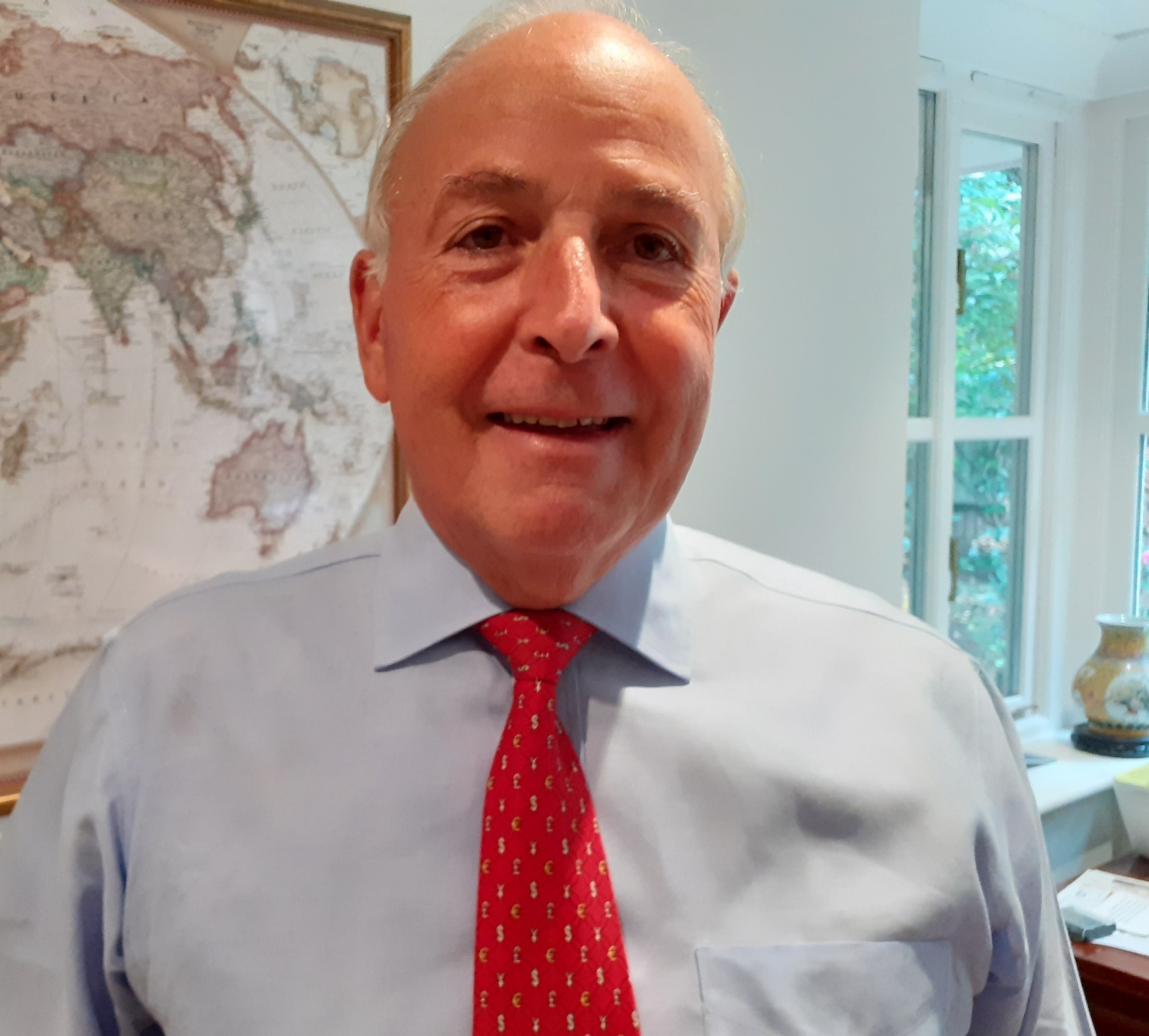 ​
Ms Wee-Lin Chua
HR & Education Committees
Solicitor
Appointed September 2020 (past parent)
Wee-Lin Chua is a solicitor with over 20 years' experience of advising clients on data protection/privacy, technology, intellectual property and internal governance matters.
She is currently Vice President, Privacy at a leading US media and entertainment company, where she helps her internal clients to achieve their business objectives while complying with privacy laws in multiple jurisdictions. Previously, she worked at Citibank in London, where she was a trusted advisor to 3 businesses in 52 countries, and at Clifford Chance, where she worked on many commercial, technology and outsourcing matters.
Wee-Lin is a past parent; her son attended St. Andrew's from Nursery, and has now gone on to the Royal Grammar School in Guildford. She has two older daughters, one at Guildford High School, and the other at Sir William Perkins' School. In her spare time, Wee-Lin enjoys playing tennis, baking, reading, and helping to organise pro bono and volunteering activities for the 100+ lawyers in her department.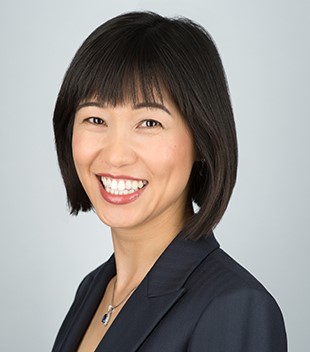 Mr Bill Deeves
Finance & Property Committee
Lawyer
Appointed September 2020
Bill read English, Law, Engineering and Advanced Management & Leadership at the Universities of Aberdeen, Edinburgh, King's College London and Oxford.
A commercial lawyer for 20 years at international law firms and companies, latterly as Group General Council and Company Secretary. He's also a Founding Trustee of the Lucy Heart Foundation, dedicated to capacity-building cardiac surgery in Ethiopia for low income families.
Bill has been a parent at St. Andrew's since 2010, with a son now at senior school and daughter in Year 7. When time allows, he's a keen musician and enjoys the performing arts
Mr John Kerr
Finance & Property Committee
Land Director
Appointed October 2016 (past parent)
John has over 25 years of experience in planning, development and land acquisition, having qualified as a Town Planner. He has worked at various planning consultancies, at Barratt Homes where he was responsible for progressing sites through the planning applications and the Berkeley group, where he specialised in the development of student accommodation. He is currently Land Director at PegasusLife dealing with land acquisition in London and the South East.
In his spare time John is a qualified FA football coach managing a team at Woking Town Football Club where he is Vice Chairman. He also enjoys travel, skiing, running and football. He is married with two children.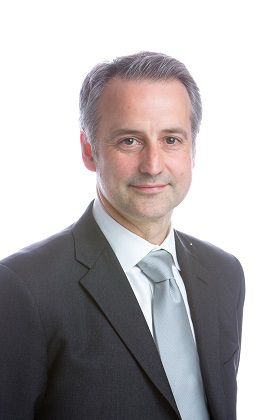 ​
Dr Claire McShane
Education Committee
Headmistress, St Teresa's, Effingham
Appointed September 2017
Claire is Headmistress at St Teresa's School, Effingham, which she joined in 2013. She is also a teacher of Latin, Ancient Greek and Classical Civilisation, and is the Head of the Classics Department. She is also involved in boarding duties, and lives onsite. Prior to St Teresa's, Claire was Head of English and teacher of Latin at Kilgraston School, a girls' boarding school in Perthshire, and started her teaching career in 2006 at Merchiston Castle School, a boys' boarding school in Edinburgh.
Claire read Medieval Literature at Oxford and Cambridge Universities, before completing her PhD at Edinburgh University.
In her spare time she enjoys literature, quizzing, opera and the theatre.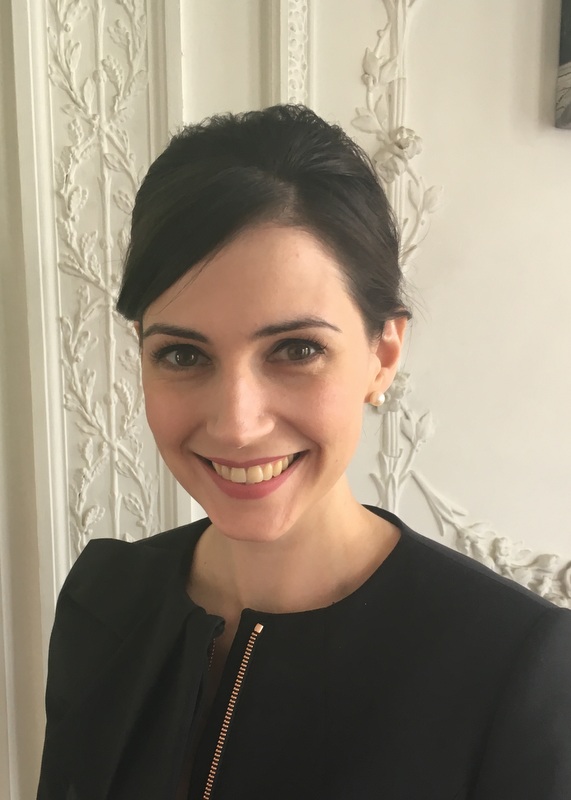 ​
Mr Mark Neil
Finance & Property Committee
Chief Finance Officer
Appointed September 2015
Mark has been a parent at the school since 2010 and has two boys - one who has just left Year 8 and one who is in Year 6. Mark is a CFO at a leading media company having originally trained as a Chartered Accountant at Coopers & Lybrand. He has worked for a number of blue chip companies including BSkyB, News Corporation, The BBC, Blackberry and Thomson Reuters. In his spare time Mark is an FA qualified football coach for his sons' football teams and also plays badminton, golf and cricket.
​
Mrs Charlotte Phillips
HR Committee
HR Consultant
Appointed September 2019

Charlotte is a self employed HR Consultant, with 25 years' HR experience gained within a range of industries. She particularly enjoys working with start-ups and small businesses going through periods of growth and transition, and seeing first hand how the right people and decent HR practices contribute to their success. Charlotte's son and daughter both went to St. Andrew's from nursery upwards, and she consequently has a strong understanding of, and great fondness for, the school. When she is not juggling clients, pets and teenage children, she volunteers with Woking library, and she is an active member of a London choir.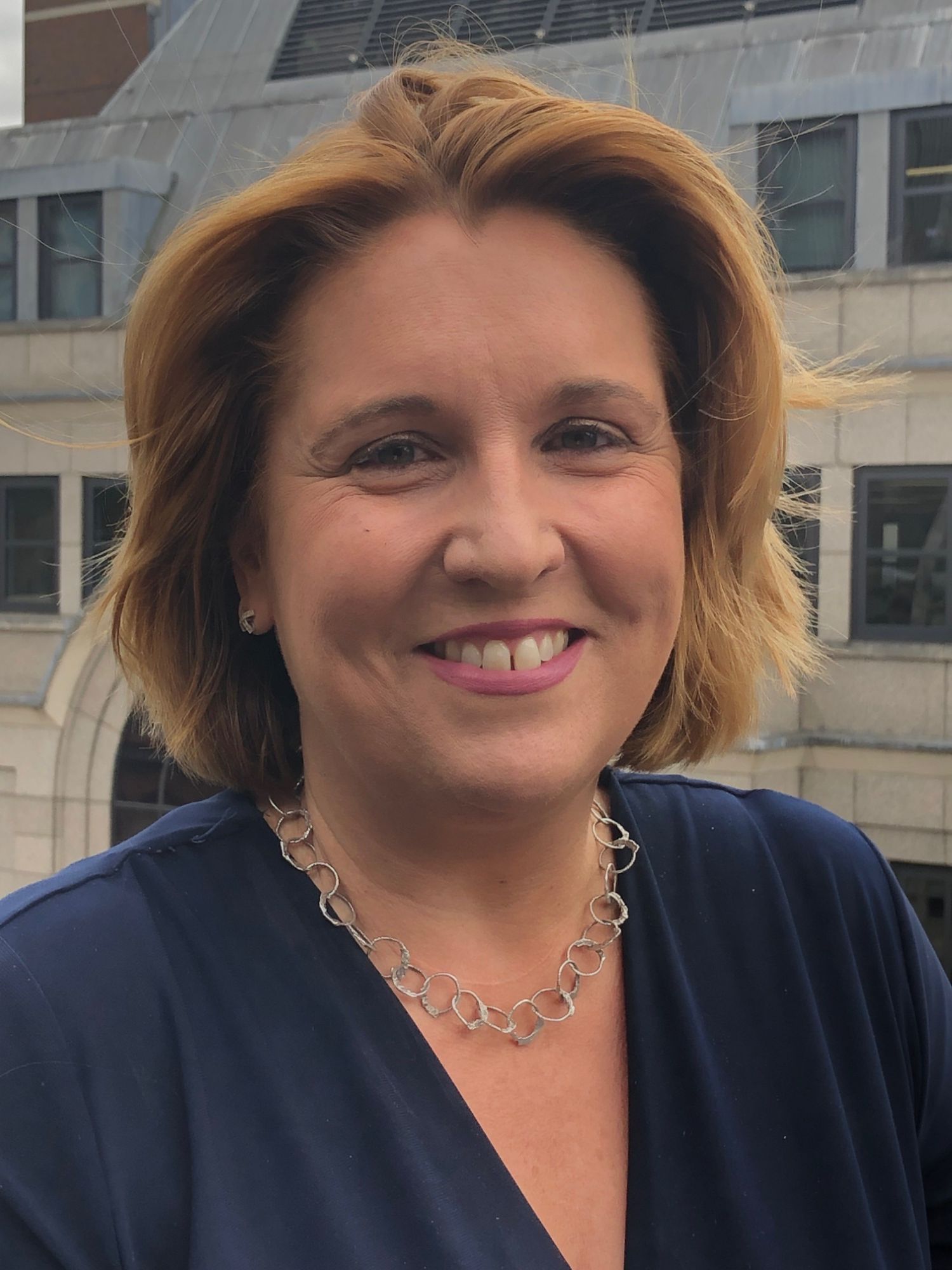 ​
Mr Lukas Pytel
Education Committee
Assistant Head (Middle School), Reed's School
Appointed April 2017
Lukas was born in the Czech Republic, and moved to England in 1998 where he completed A Levels, undergraduate studies and gained an MBA at the University of Durham. He has been teaching Economics and Business at Reed's School since 2006, was a resident boarding tutor and a Housemaster before becoming an Assistant Head with responsibility for the Middle School (Y9-Y11) in September 2016. Lukas is responsible for introducing Mindfulness and the .b Foundations course to Reed's and continues to be involved in the Combined Cadet Force, Careers and rugby. In his spare time, he is passionate about ice hockey, enjoys tennis and spending time with family. He is married to Emma, a teacher of Classics, and they have two young boys, Jonny and Billy.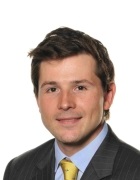 ​
Mr Keith Reesby
Education and HR Committees
Housemaster - Wellington College
Appointed January 2020
Keith was educated at Trent College in Nottingham before gaining a BSc in Psychology from the University of Birmingham. Following Officer training at the Royal Military Academy Sandhurst, he commissioned into the Army Air Corps, going on to serve for the next 12 years as an Officer and Helicopter pilot, including operational tours to Iraq and Afghanistan, and two years in procurement at the Ministry of Defence on Whitehall. While serving he completed an MSc in International Security and qualified as a certified security consultant.
Upon leaving the Army in 2012, he and his wife, Laura, spent 9 months driving from South Africa to the UK, while also looking for his first teaching position, which he found teaching Psychology and History at Wellington College. He is now a Housemaster and in addition to teaching, is an enthusiastic coach of Rugby and Hockey, and an officer in the CCF.
Keith is a passionate sportsman and enjoys adventure travel, having climbed in the Andes and Himalayas and completed numerous endurance challenges, although having 3 children below the age of 6 seems to have curtailed this somewhat!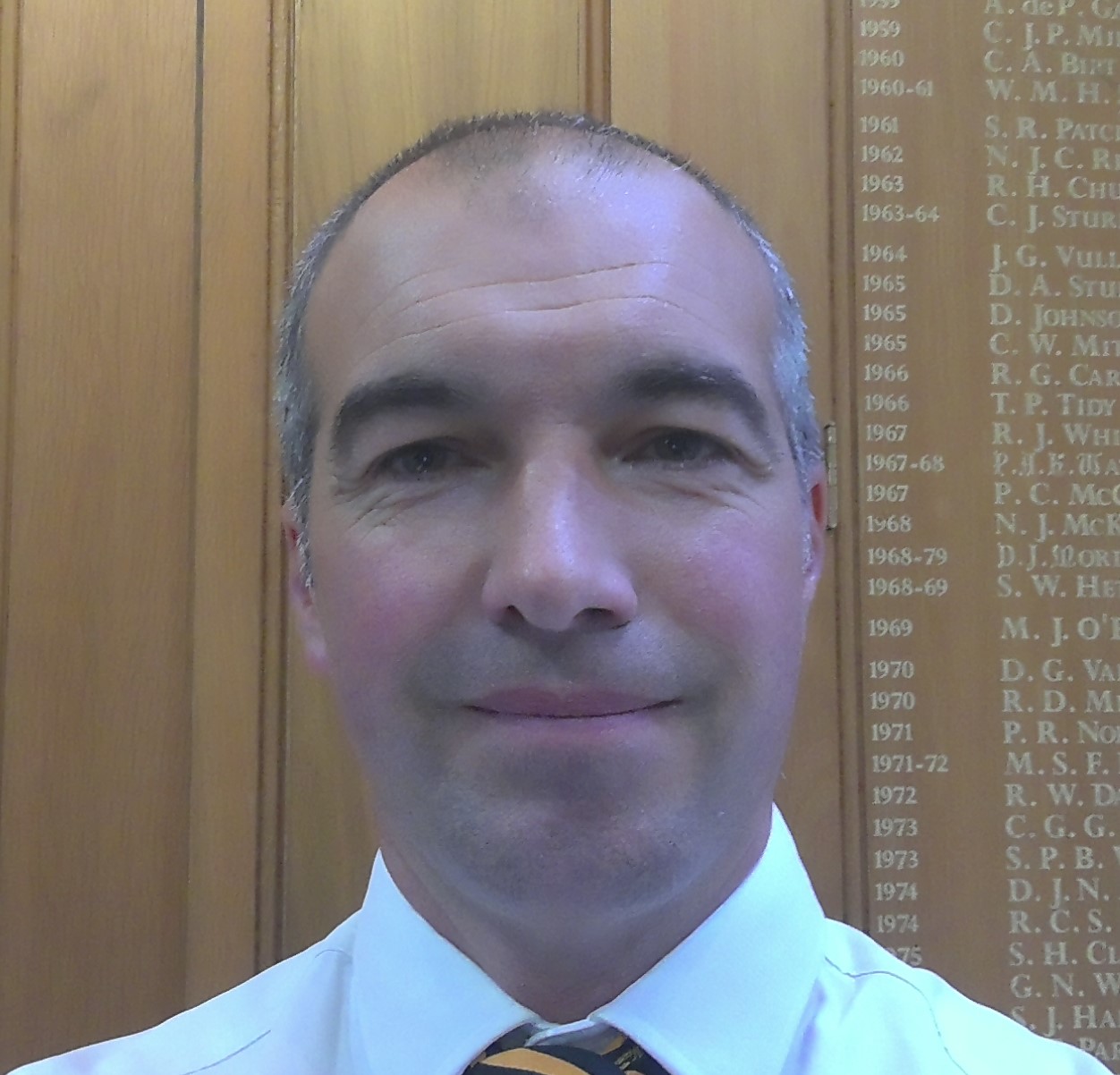 Miss Rebecca Ross
Education Committee, Safeguarding Liaison Governor
Appointed October 2015
Rebecca (Bex) currently works as Director of Sport at Eagle House school. Prior to that she was Deputy Head, Pastoral at St George's College, Weybridge. She has also worked at Benenden School in Kent where she was a Housemistress for five years. Bex is a Science and P.E. teacher and has also taught at Brighton College and Wellington College, the latter she was Assistant Director of Sport responsible for establishing girls' games and developing a co-educational environment. Bex is married to Phil who is a Housemaster at Wellington College where she now lives with her two young daughters. Bex is a sport and fitness fan and still plays National League hockey for Horsham Hockey Club and also represents England Masters. Bex is the Liaison Governor for Safeguarding issues.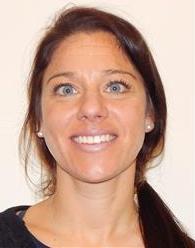 ​
Mr John Speed
Finance & Property Committee
Appointed September 2017
John qualified as a Chartered Accountant in 1992 and worked in the Audit and Corporate Finance departments of Arthur Andersen until July 2000.
At that time John and a colleague started a firm of Chartered Accountants, based in Woking, specialising in the 'not for profit' sector in London and the South East, ranging from small local start-up charities to large multi-national campaigning and development organisations. The company has grown to be the largest specialist provider of outsourced accountancy services to the sector.
Outside of work John is an avid F1 fan, loves cars in general and enjoys travelling. He has two daughters at secondary school, and is never happier than helping manage the scene changes at their annual ice pantomime performances each December.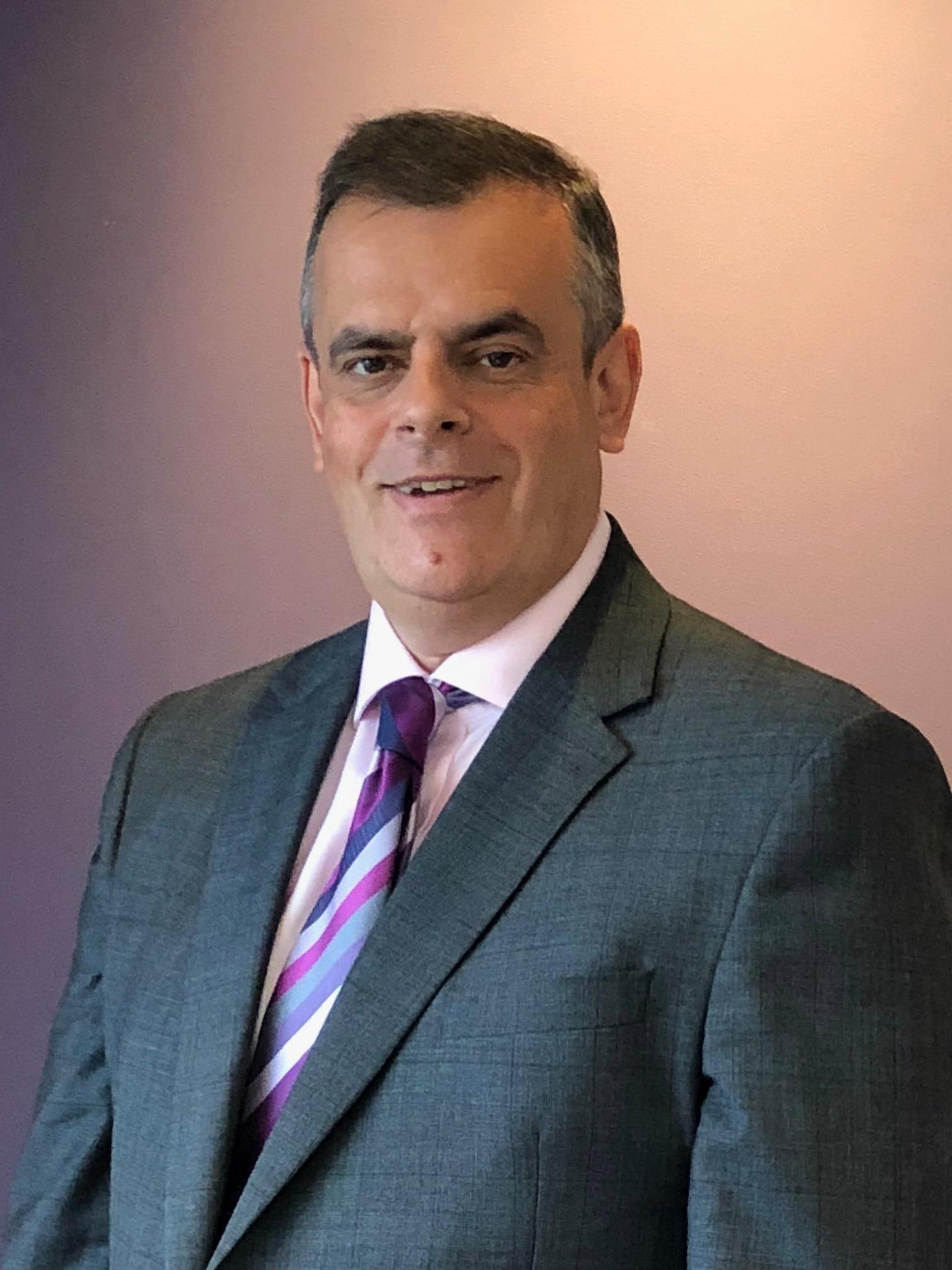 ​
Mr Derek Taylor
Appointed September 2015
Derek was educated at Merchant Taylors' School and the University of Newcastle where he read Economics. He worked in the financial services industry in the UK and internationally in customer relationship management and operations roles before moving into the charitable sector as Operations Director of a disability charity and then Director of Finance & Administration at an independent school. He is married with two sons. Derek is the governor with responsibility for Health and Safety.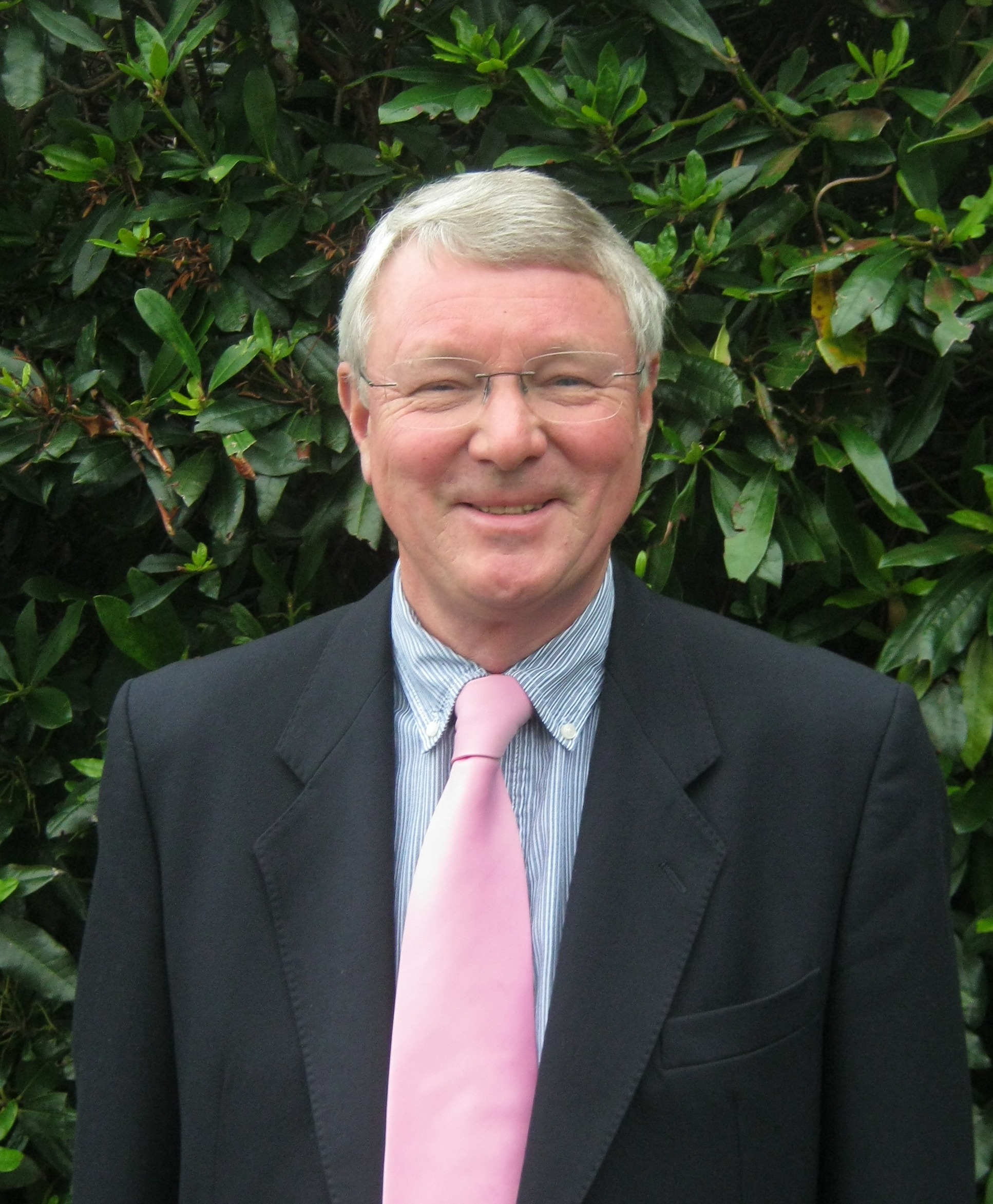 ​