Board of Governors
Governors monitor school standards systematically and effectively through focused committees that oversee all aspects of the school and make excellent use of individual governors' particular skills and expertise.

ISI Inspection, January 2016
School Governor Opportunities
Looking to become a School Governor? Please take a look at our Vacancies page for further information regarding the opportunities available.
St. Andrew's (Woking) School Trust - Board of Governors
Major General James Gordon CBE
Chair of Governors
Finance & Property Committee
Appointed September 2015 (past parent)
James was educated at Tonbridge and Sandhurst and was commissioned into the Royal Artillery, serving in Germany, the Far East, Cyprus, Northern Ireland and at home rising to the rank of Major General. His last two appointments were as the Operations Director in MOD during the first Gulf War and as Chief Executive of Land Forces in UK. His second career was in the railway industry setting up the new trade association for the privatised passenger businesses - a start up with no precedent. This was followed by running a not-for-profit advice service for Armed Forces pensioners and lobbying Government for fair treatment. On retirement he took up a wide range of charitable appointments in social housing, education, hospitality industry and youth development. His two sons both went to St. Andrew's 1973 - 1984.
Major General James Gordon CBE can be contacted c/o the School: St. Andrew's (Woking) School Trust, Church Hill House, Wilson Way, Horsell, Woking, Surrey GU21 4QW.
Mr Ken Bray
Parent Governor
Wealth Management
Appointed October 2016
Ken has had links with St. Andrew's since 1988 and currently has twins in the Senior School. He runs a Wealth Management company in nearby Chobham, established in 1984.
Previously, he was managing director of a company in the recording industry in the U.S.A. Prior to this he had an extensive background within the recording industry.
Ken has also represented the Foxhills Ward as a councillor on Runnymede Borough Council. In his leisure time Ken enjoys painting, playing guitar and keeping fit in the gym.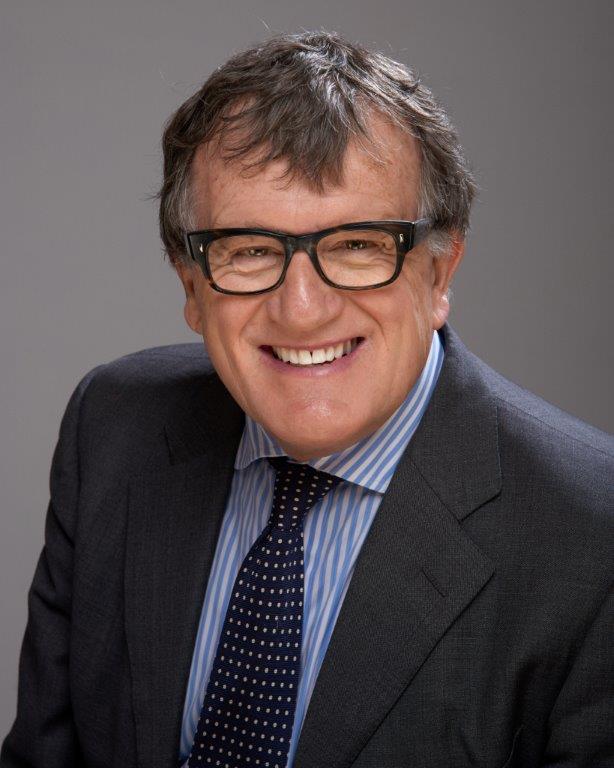 Mr John Kerr
Finance & Property Committee
Land Director
Appointed October 2016 (past parent)
John has over 25 years of experience in planning, development and land acquisition, having qualified as a Town Planner. He has worked at various planning consultancies, at Barratt Homes where he was responsible for progressing sites through the planning applications and the Berkeley group, where he specialised in the development of student accommodation. He is currently Land Director at PegasusLife dealing with land acquisition in London and the South East.
In his spare time John is a qualified FA football coach managing a team at Woking Town Football Club where he is Vice Chairman. He also enjoys travel, skiing, running and football. He is married with two children.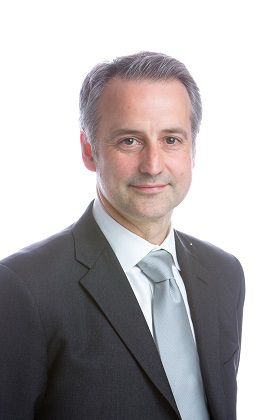 Dr David Livingstone
Education Committee
Retired Headmaster
Appointed September 2016
David recently retired as Headmaster of St Andrew's Pangbourne although he remains active in the world of education as an ISI inspector, IAPS heads' mentor and Tutor at St Mary's University in the department of education. He read environmental science at the University of East Anglia and wrote his PhD thesis on palaeolimnology at the Freshwater Biological Association, Windermere. He continued as a research fellow at Durham University in the botany department. A change to teaching took place in 1982 when he joined the geography department at Rugby School.
Over the next 22 years he became head of department, housemaster then deputy head.
He also ran girls' and boys' hockey teams, the Duke of Edinburgh's Award scheme and school expeditions. In 2003 he became headmaster of Twyford Prep School near Winchester before moving to Pangbourne.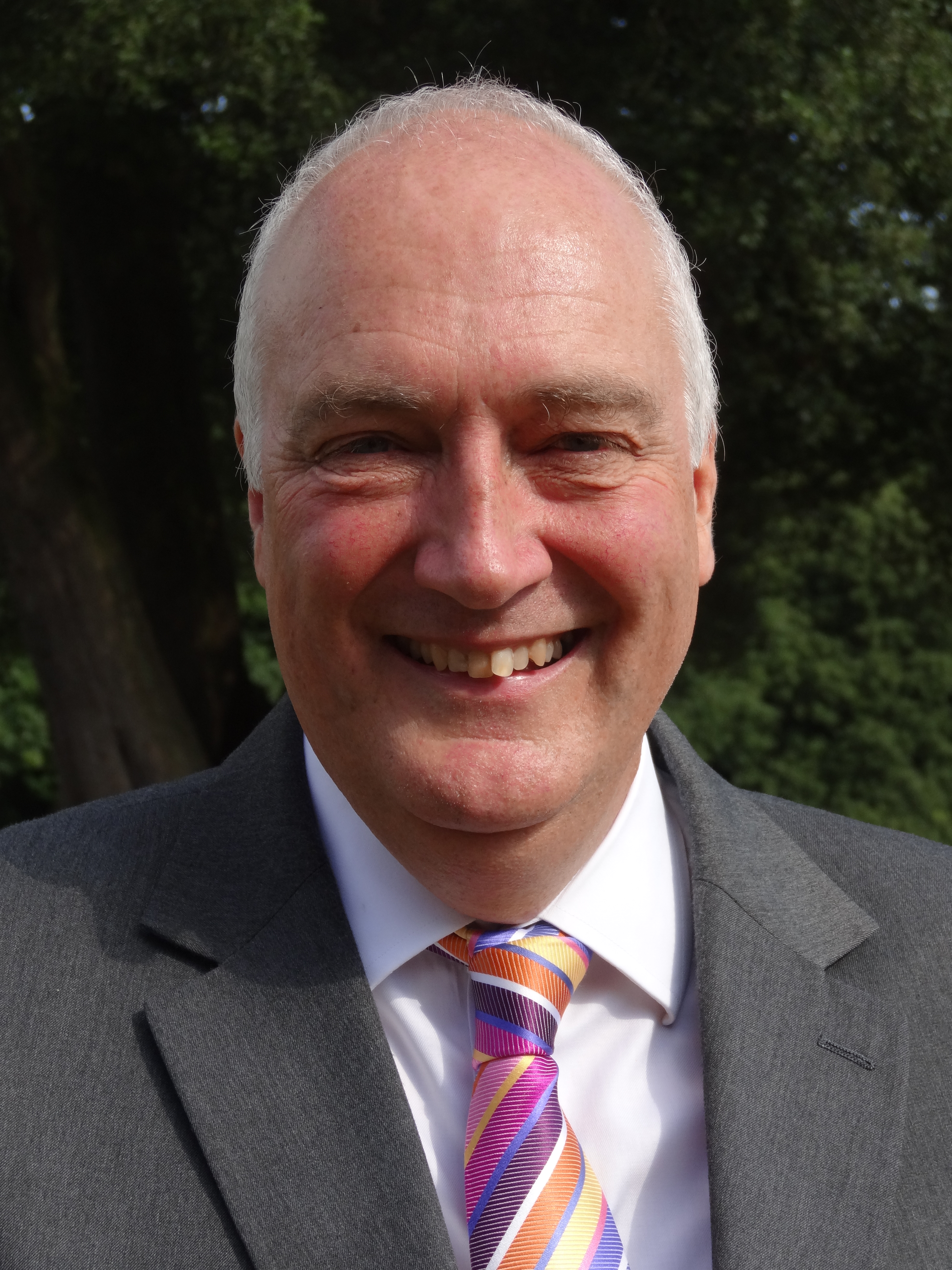 Dr Claire McShane
Education Committee
Headmistress, St Teresa's, Effingham
Appointed September 2017
Claire is Headmistress at St Teresa's School, Effingham, which she joined in 2013. She is also a teacher of Latin, Ancient Greek and Classical Civilisation, and is the Head of the Classics Department. She is also involved in boarding duties, and lives onsite. Prior to St Teresa's, Claire was Head of English and teacher of Latin at Kilgraston School, a girls' boarding school in Perthshire, and started her teaching career in 2006 at Merchiston Castle School, a boys' boarding school in Edinburgh.
Claire read Medieval Literature at Oxford and Cambridge Universities, before completing her PhD at Edinburgh University.
In her spare time she enjoys literature, quizzing, opera and the theatre.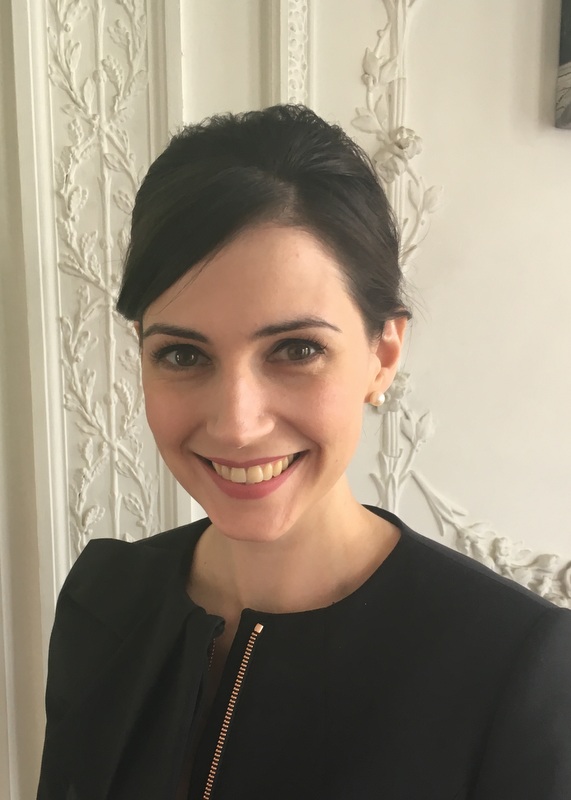 Mr Mark Neil
Finance & Property Committee
Chief Finance Officer
Appointed September 2015
Mark has been a parent at the school since 2010 and has two boys in Year 5 and Year 8. Mark is a CFO at a leading media company having originally trained as a Chartered Accountant at Coopers & Lybrand. He has worked for a number of blue chip companies including BSkyB, News Corporation, The BBC, Blackberry and Thomson Reuters. In his spare time Mark is an FA qualified football coach for his sons' football teams and also plays badminton, golf and cricket.
Mrs Charlotte Phillips
HR Committee
HR Consultant
Appointed September 2019

Charlotte is a self employed HR Consultant, with 25 years' HR experience gained within a range of industries. She particularly enjoys working with start-ups and small businesses going through periods of growth and transition, and seeing first hand how the right people and decent HR practices contribute to their success. Charlotte's son and daughter both went to St. Andrew's from nursery upwards, and she consequently has a strong understanding of, and great fondness for, the school. When she is not juggling clients, pets and teenage children, she volunteers with Woking library, and she is an active member of a London choir.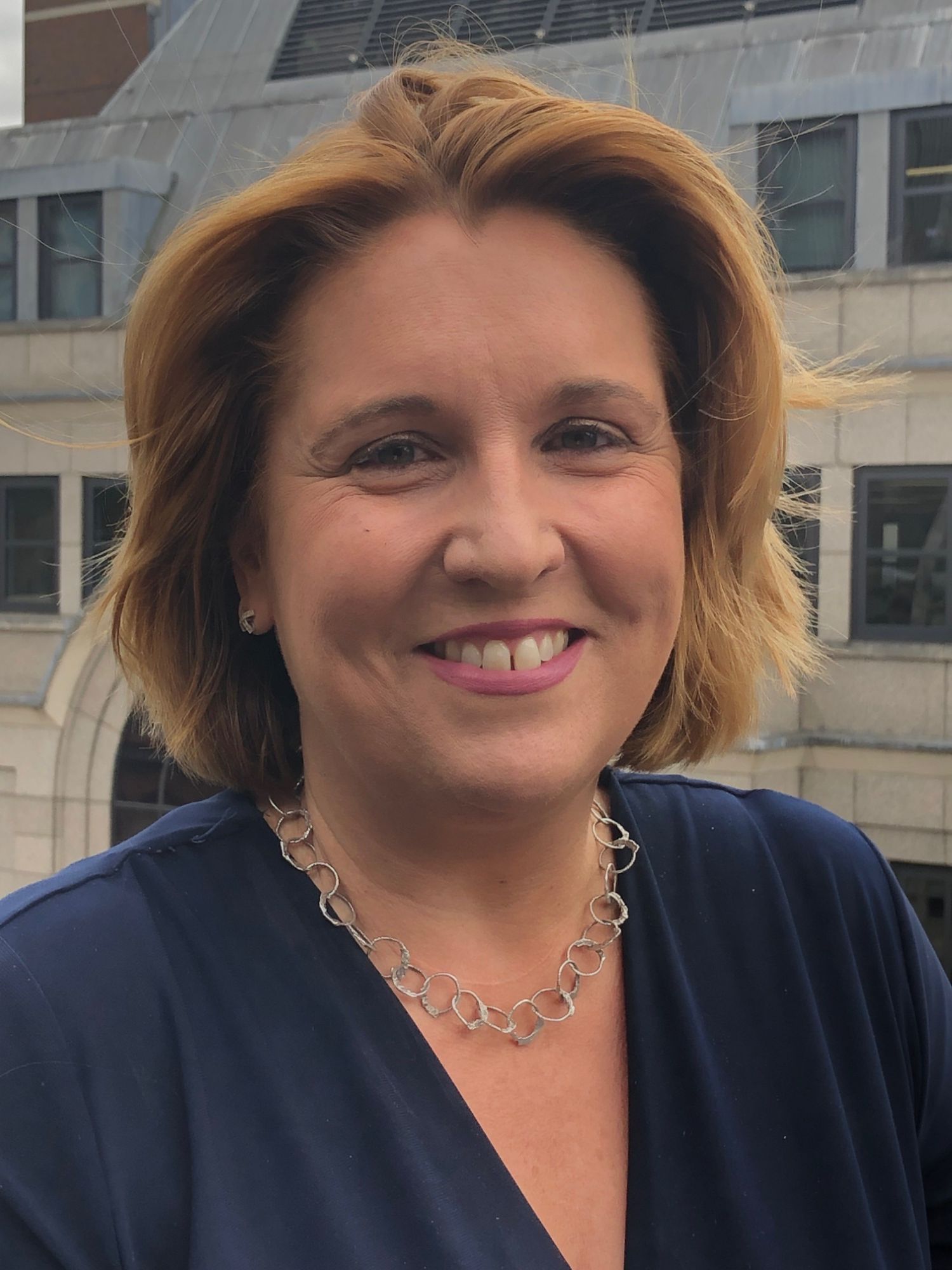 Mr Lukas Pytel
Education Committee
Assistant Head (Middle School), Reed's School
Appointed April 2017
Lukas was born in the Czech Republic, and moved to England in 1998 where he completed A Levels, undergraduate studies and gained an MBA at the University of Durham. He has been teaching Economics and Business at Reed's School since 2006, was a resident boarding tutor and a Housemaster before becoming an Assistant Head with responsibility for the Middle School (Y9-Y11) in September 2016. Lukas is responsible for introducing Mindfulness and the .b Foundations course to Reed's and continues to be involved in the Combined Cadet Force, Careers and rugby. In his spare time, he is passionate about ice hockey, enjoys tennis and spending time with family. He is married to Emma, a teacher of Classics, and they have two young boys, Jonny and Billy.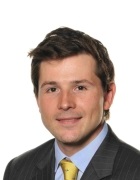 Miss Rebecca Ross
Education Committee, Safeguarding Liaison Governor
Appointed October 2015
Rebecca (Bex) currently works as Director of Sport at Eagle House school. Prior to that she was Deputy Head, Pastoral at St George's College, Weybridge. She has also worked at Benenden School in Kent where she was a Housemistress for five years. Bex is a Science and P.E. teacher and has also taught at Brighton College and Wellington College, the latter she was Assistant Director of Sport responsible for establishing girls' games and developing a co-educational environment. Bex is married to Phil who is a Housemaster at Wellington College where she now lives with her two young daughters. Bex is a sport and fitness fan and still plays National League hockey for Horsham Hockey Club and also represents England Masters. Bex is the Liaison Governor for Safeguarding issues.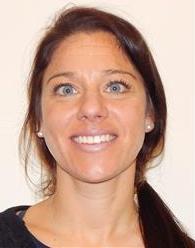 Mr John Speed
Finance & Property Committee
Appointed September 2017
John qualified as a Chartered Accountant in 1992 and worked in the Audit and Corporate Finance departments of Arthur Andersen until July 2000.
At that time John and a colleague started a firm of Chartered Accountants, based in Woking, specialising in the 'not for profit' sector in London and the South East, ranging from small local start-up charities to large multi-national campaigning and development organisations. The company has grown to be the largest specialist provider of outsourced accountancy services to the sector.
Outside of work John is an avid F1 fan, loves cars in general and enjoys travelling. He has two daughters at secondary school, and is never happier than helping manage the scene changes at their annual ice pantomime performances each December.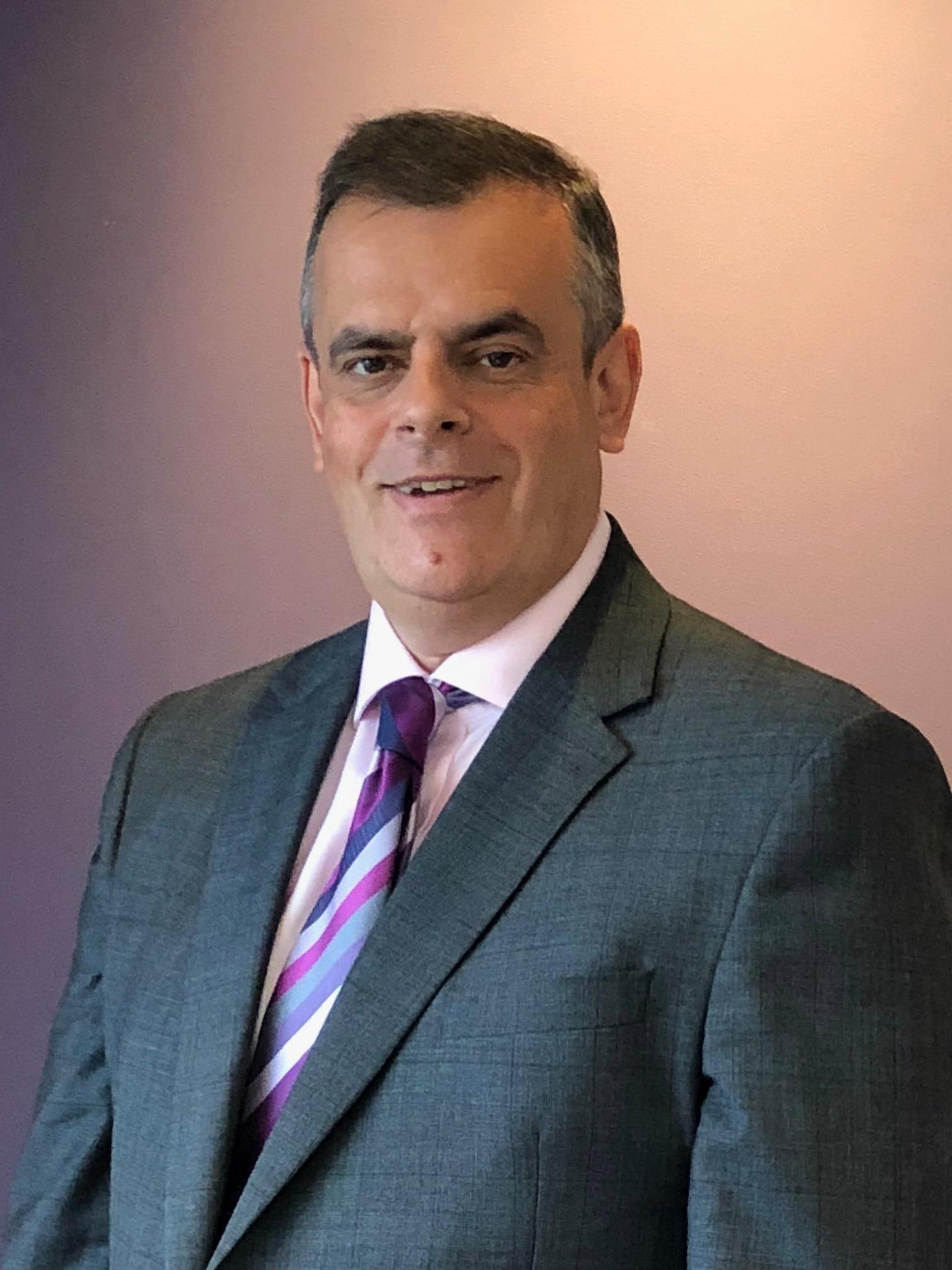 Mr Derek Taylor
Appointed September 2015
Derek was educated at Merchant Taylors' School and the University of Newcastle where he read Economics. He worked in the financial services industry in the UK and internationally in customer relationship management and operations roles before moving into the charitable sector as Operations Director of a disability charity and then Director of Finance & Administration at an independent school. He is married with two sons. Derek is the governor with responsibility for Health and Safety.