Scholarships & Bursaries
Scholarship Opportunities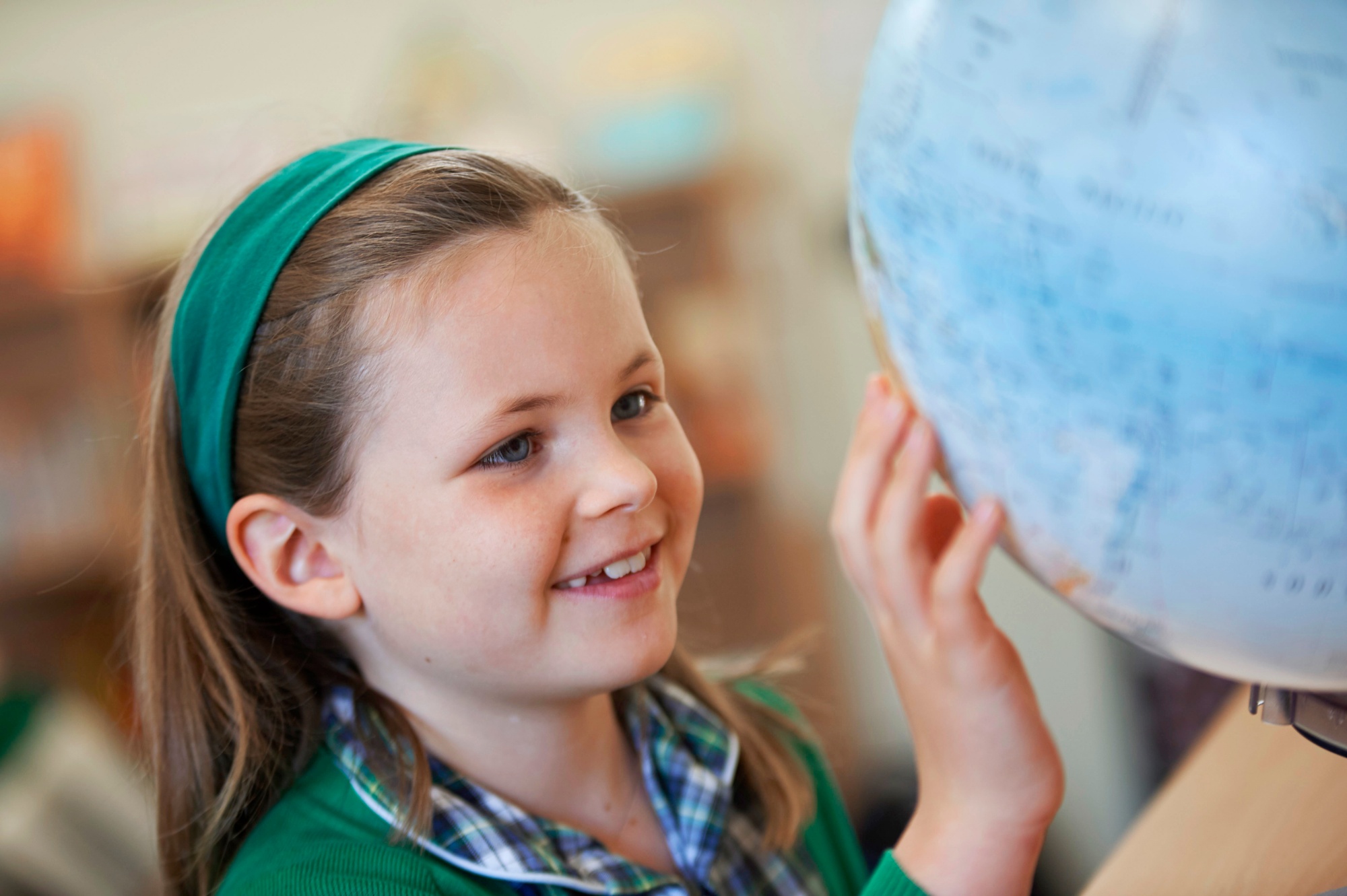 There are a limited number of academic, music, art and sport scholarships that can be awarded that are available to both internal and external candidates. The closing date for entry for September 2021 is Friday 22nd January 2021. Assessments will take place on Friday 29th January 2021.
For further information please contact the Admissions Office on 01483 760943 or
e-mail: admin@st-andrews.woking.sch.uk
Bursaries
A bursary is a remission of fees, granted in response to parental need. Parents may apply for a means-tested bursary and, provided they qualify and funds are available, one may be awarded.
For further information or a copy of the St. Andrew's Scholarship and Bursary Policy, please contact the Headmaster's PA via admin@st-andrews.woking.sch.uk.