Open Days
We usually hold three Open Mornings (one each term) at St. Andrew's. The The date of our next open morning is: Saturday 26th September between 10.00am – 12 noon (last tours starting at 11.15am).
We would prefer you to book an appointment for our Open Mornings by clicking on the 'Register Your Interest' link below and completing the form. This will enable us to tailor the open morning tour for you.
We encourage you to bring your child/children. Parking is available on site and you will be guided by one of our Facilities Officers.
On arrival at the school, you will be welcomed by our Admissions Registrar, Mrs Ali Jackson, who will take some details and then introduce you to your personal guide for the morning who will be one of our senior pupils. They will give you a tour of the school. During the tour you will have the opportunity to ask any questions that you might have, meet our teachers and teaching assistants and see pupils' work.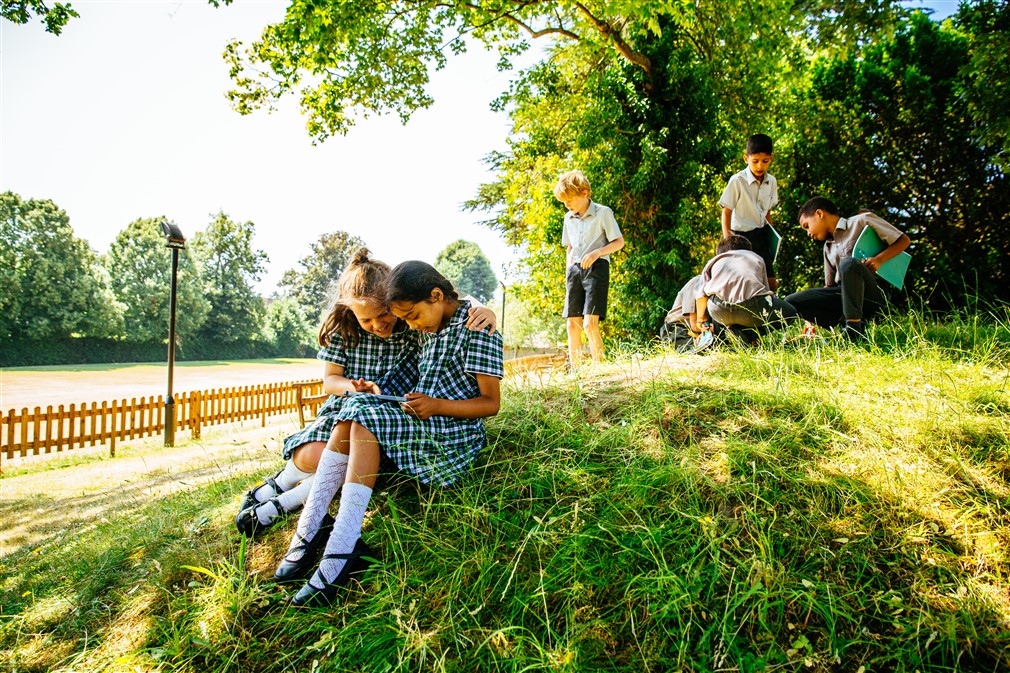 After the tour, you are invited to join Mr Perks and senior members of staff for refreshments and an opportunity to ask any further questions.
For further information, please contact:
Ali Jackson
E-mail: admin@st-andrews.woking.sch.uk
Tel: 01483 760943.
We look forward to meeting with you soon.