School Ethos
St. Andrew's School seeks to create a nurturing and happy environment of trust and support in which all pupils are encouraged and enabled to develop their skills, talents, interests and potential to the full - intellectually, physically and spiritually, regardless of social circumstances, age or religion.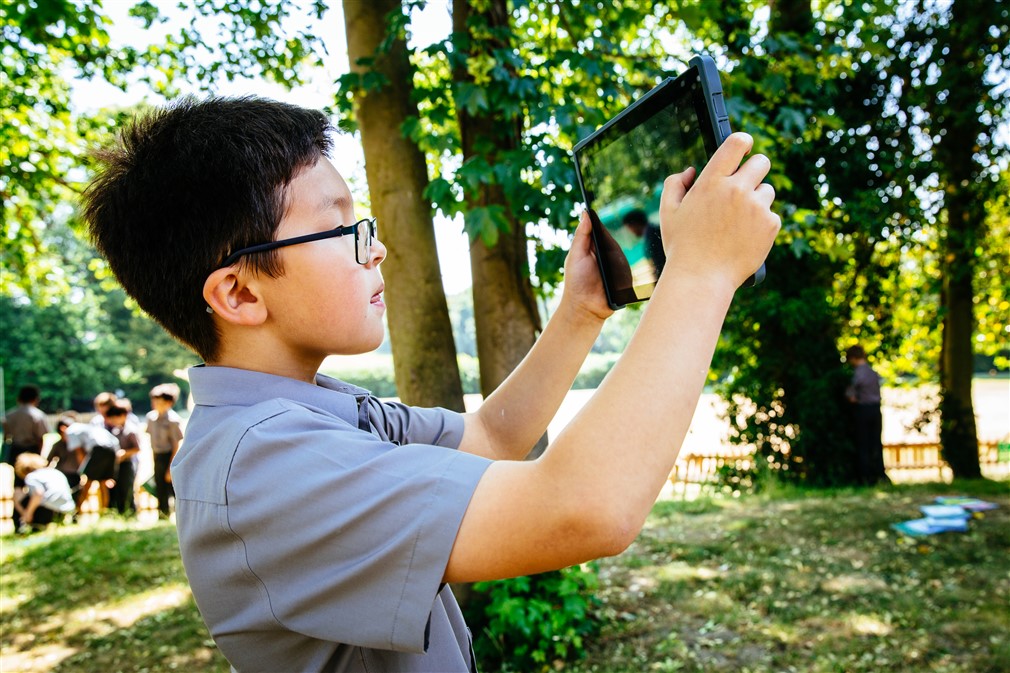 At St. Andrew's we pride ourselves in providing an environment that upholds the time-honoured principles of courtesy and good manners. The children thrive in a safe, well-organised and stimulating school where they are able to develop their emotional intelligence and academic potential.
Within our walls children feel secure and confident and are highly motivated to perform to the best of their ability in all aspects of school life. They are competitive without losing sight of their responsibility to share and they are justifiably proud of their school and their own personal achievements. We make it a priority to encourage the girls and boys to explore as many of the opportunities that are available to them as possible.
In a world of changing values, self confidence and a solid grounding are essential building blocks for life. At St. Andrew's we hope to provide all our children with this basic foundation as they prepare for the bigger challenges that follow.
The school is highly successful in meeting its aim to provide a nurturing, happy environment where pupils feel safe.

ISI Inspection, January 2016