The School
Overview
St. Andrew's School was founded in 1937 and is an established, respected and thriving co-educational prep school of around 300 children from the ages of 3 to 13.
The school is set in 11 acres of grounds within a quiet residential area approximately half a mile from Woking town centre in Surrey. St. Andrew's is very proud of its excellent facilities and of the beautiful natural environment in which the school is located.
We have an abundance of on-site facilities including a brand new theatre, food tech room, classrooms, library and changing rooms, together with excellent sports pitches, tennis courts, cricket nets and swimming pool. We are very fortunate to enjoy the benefits of carefully designed school grounds that incorporate facilities to meet the needs of the children's physical and social development.
Our buildings are designed or adapted with the requirements of different age groups in mind and range from the safe, happy and stimulating environment of our Nursery and Pre-Prep department, to the superb purpose-built Jubilee building which incorporates an ICT suite, Science Laboratory and an Art studio with a pottery room kiln.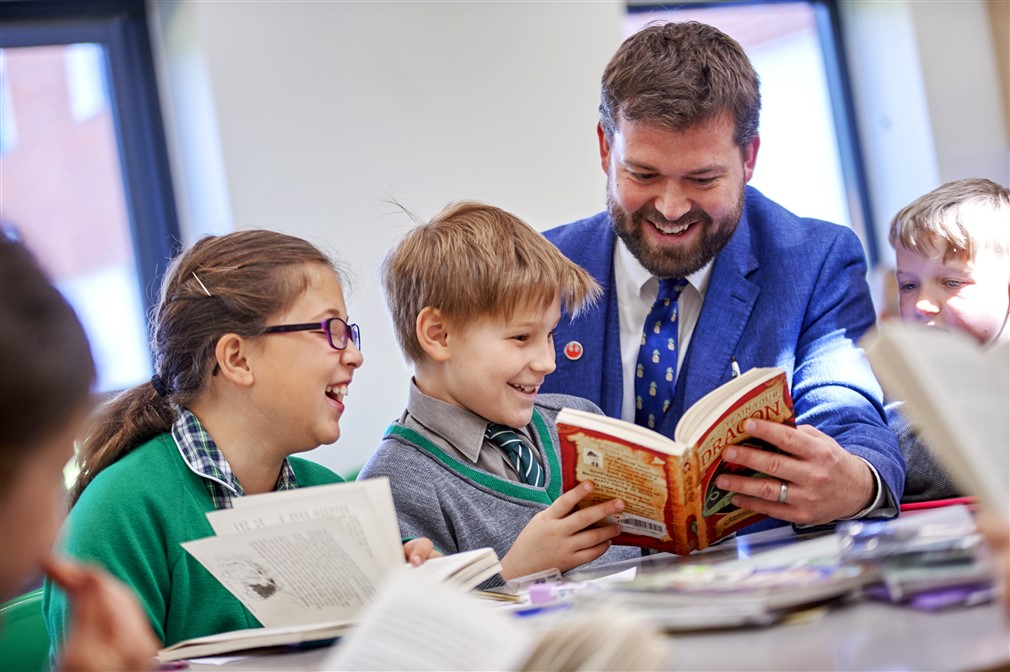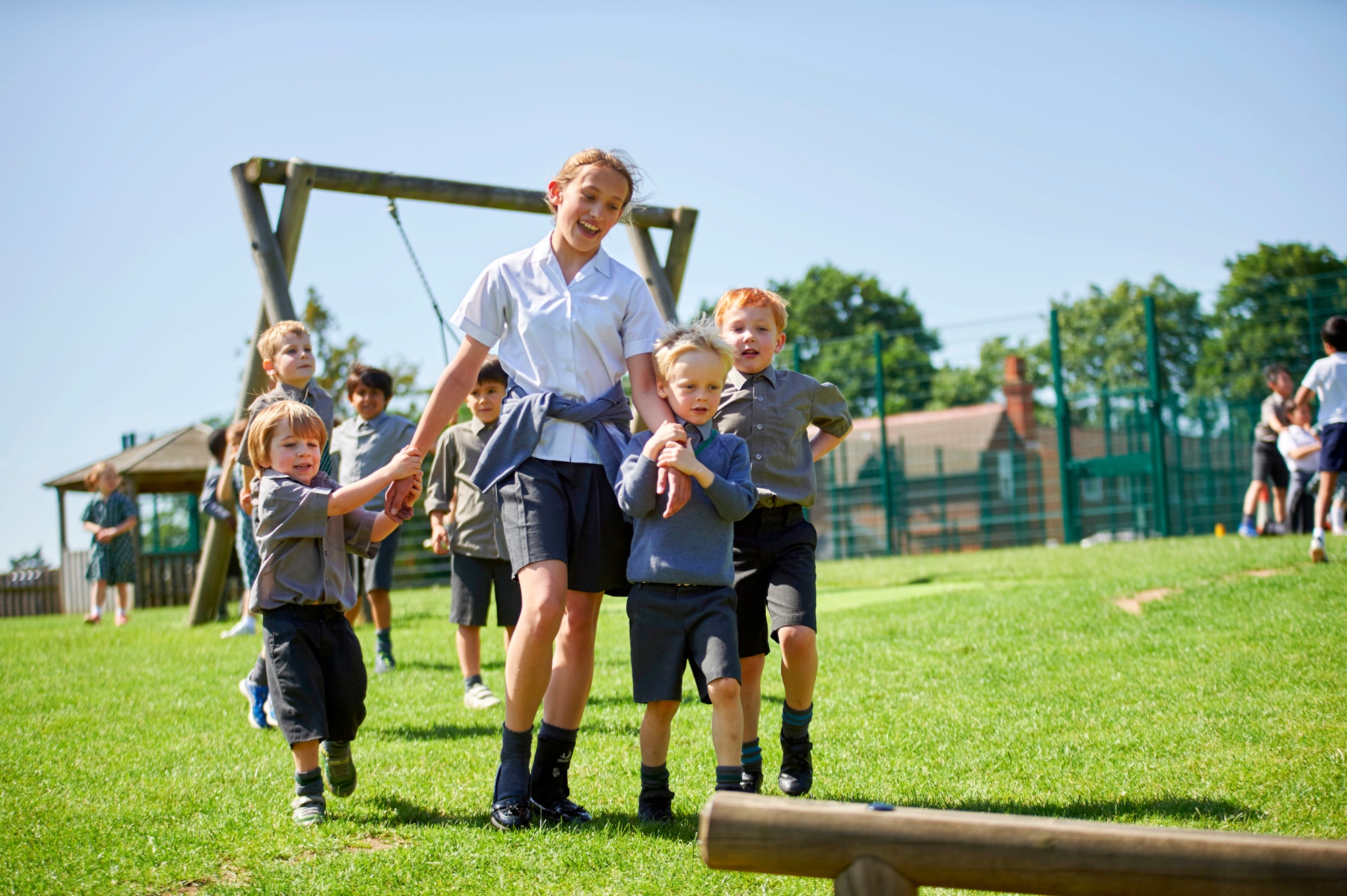 Likewise, the Music department enjoys specialist facilities located in the Main house, which dates back to the Victorian period, comprising a suite of five teaching rooms; it is truly an idyllic environment to study music.
We continue to embrace new technologies and follow a modern approach to education, with the construction of our facilities placing a high emphasis on sustainability.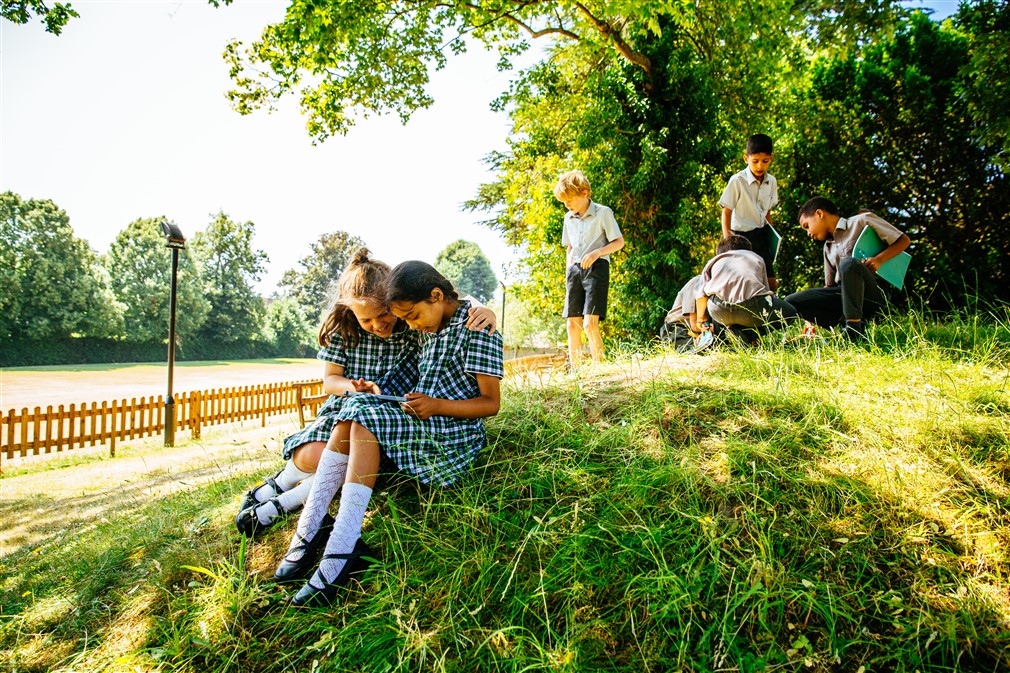 Most importantly, the school prides itself on the level of academic preparation of our pupils for their senior schools. Children move on to a variety of senior schools in the area and we have an excellent record of scholarships and awards.
We also place emphasis on consideration for others. Courtesy and mutual respect underpins the ethos at St. Andrew's. We aim to teach children about patience, justice and unselfishness, whilst encouraging them to use their time wisely in an independent and self-reliant manner. The school community commits to achieving these high standards in a happy family atmosphere, whilst continuing to meet the challenges of the twenty-first century.