Fees
Details of our current fees can be found in the attachment below.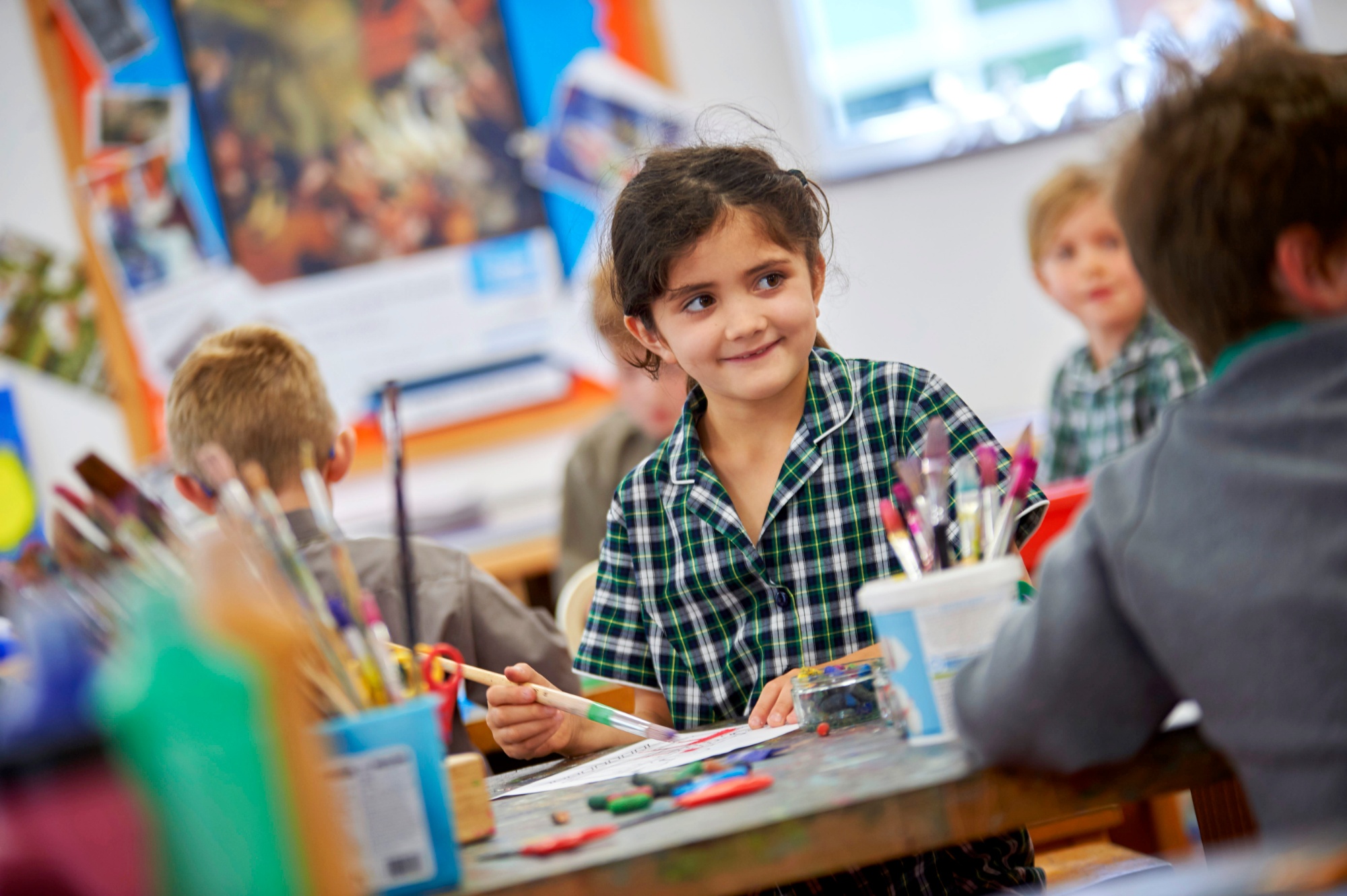 All fees are due payable in advance on the first day of term (please see Terms & Conditions). The fees are inclusive of exercise books, stationery and some evening activities.
The school day can be extended using our free creche facility. The morning creche opens at 8:00 am and the afternoon creche is available, in certain cases, up to 4:00 pm.
We also provide an After School Club which is available to Nursery and up to and including Year 4. There are two sessions, 4.15pm - 5.05pm and 5.05pm - 6.00pm. This is an additional cost of £5.50 per session.
We are able to accept childcare vouchers for children using the After School Club.